The Avon Weed Project
The Avon Weed Project
Northam
Wheatbelt Natural Resource Management (NRM) had a dedicated team focussed on removing Weeds of National Significance (WONS) along the Avon River. Judd Davis, Wheatbelt NRM's current Noongar Boodja Carer Trainee, was an integral part of this team. He was involved in all aspects of weed eradication, from surveying the river for infestations, to chemical spraying and manual removal. Through the WONS project, Judd learnt many important skills for weed control, including:
accurate identification of WONS species
using a GPS to survey weeds
engaging landholders
setting up photo monitoring points
efficient and safe use of chemicals around waterways and native plants
effective and alternate control methods for each WONS species
preparing and safely transporting chemicals
completing short courses on the use of chainsaws and chemicals
canoeing.
Several WONS have invaded the Wheatbelt's Avon River, which are having a significant impact on the river's health. These introduced species choke out native vegetation and reduce available habitat for native animals. The three WONS that Wheatbelt NRM is controlling along the Avon River are Bridal Creeper, Tamarisk and Box Thorn.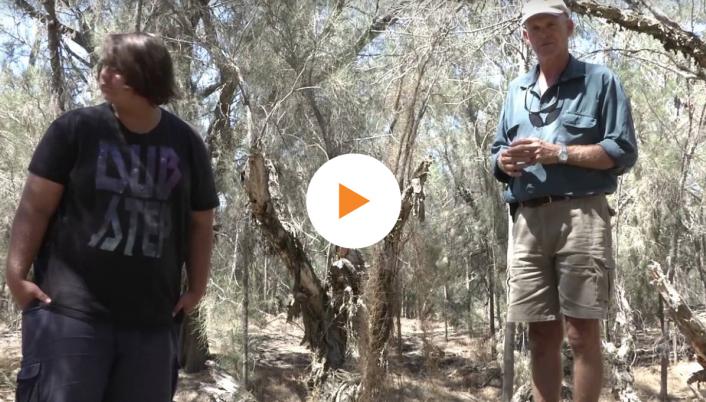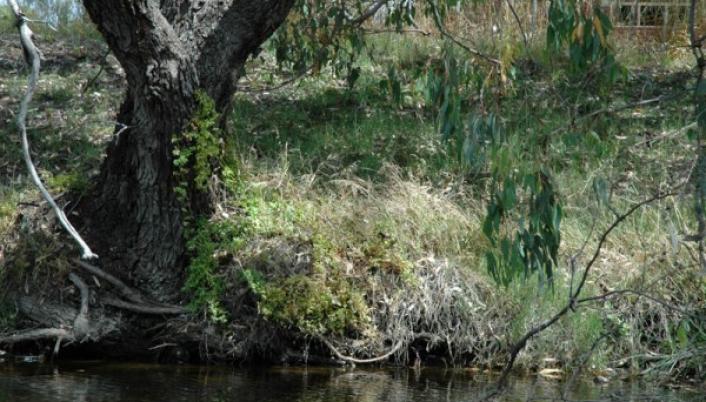 Contact us
Address:
269 Fitzgerald Street
Northam Western Australia
PO Box 311, Northam WA 6401
Phone: (08) 9670 3100
Fax: (08) 9670 3140
Email: info@wheatbeltnrm.org.au
Social Media:
Facebook: @wheatbeltnrminc
Twitter: @wheatbeltnrm
Instagram: @wheatbeltnrm